So this week I've been grappling with research questions. Not my usual ones of 'What am I doing with my life' and 'Have I made a terrible mistake', the questions underpinning and guiding my PhD research.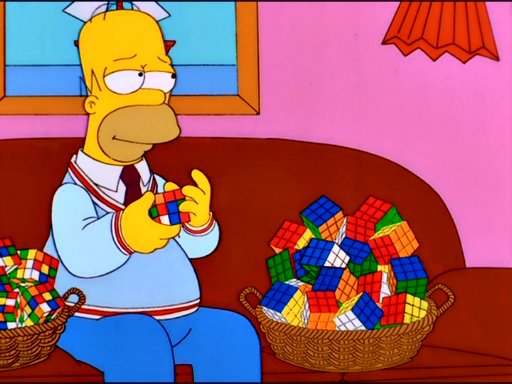 When I submitted a research proposal, I knew it was a fluid document. By that I mean the subject matter has similar properties to a liquid: messy and difficult to grasp. Changing and refining your topic is a massive part of doing a PhD, I just had no idea I would struggle this much with it.
The warning signs were there. Whenever people ask me what my topic is, I have a rehearsed pitch that I recite. It's in writing somewhere too. I had to write something because when I improvised, I ended up using the words "development" and "community" four or five times in one sentence. I am powerfully reminded of the newsroom interns I once terrorised: "If you can't tell me what your story is in one sentence, you either don't know enough about it or it's not a story." Dammit past-me, show a little compassion, I'm working on it!
I did have a vague research question in mind and casually inserted it into my class group's Google Doc for feedback. Feedback is good. Feedback is helpful. Even if I don't get any hugely helpful research question feedback, at least I'll be connecting with my fellow researchers who are no doubt struggling with the same things I am! Bless your cotton socks, past-me, you are a heartless tyrant who is as naïve as a new-born babe. When I checked the doc a day or so later, it was full of my peers' submissions: multiple research questions, all carefully thought-out and meticulously worded. I was in trouble.
The spreadsheet looked like this:
You can guess which was mine.
The problem is not that I'm a lost 7 year-old (though that would explain a lot), it's more that everything is just too damn interesting. Especially for those with as short an attention span as mine. Each research question I've come up with so far has the shelf life of milk in the sun. Either Google Scholar slaps them down, they don't stand up to the standard research questions tests or I find something that interests me more.
I had yet another lightning bolt of inspiration last night (my third or fourth of the week) and swore that this was it! This is the question! This is the one! But. In the cold light of day, things look different. Who have I woken up with? The honeymoon period is over and I don't know anything about this question. Initial research is promising but we've got to cover the big issues: is it robust enough? Does it share my view on qualitative research? What are its theoretical constructs? Will it still love me when I'm old and grey and wrinkled, which is how I'll look at the end of this PhD?
We've got some things to work through, research question #12 and I.