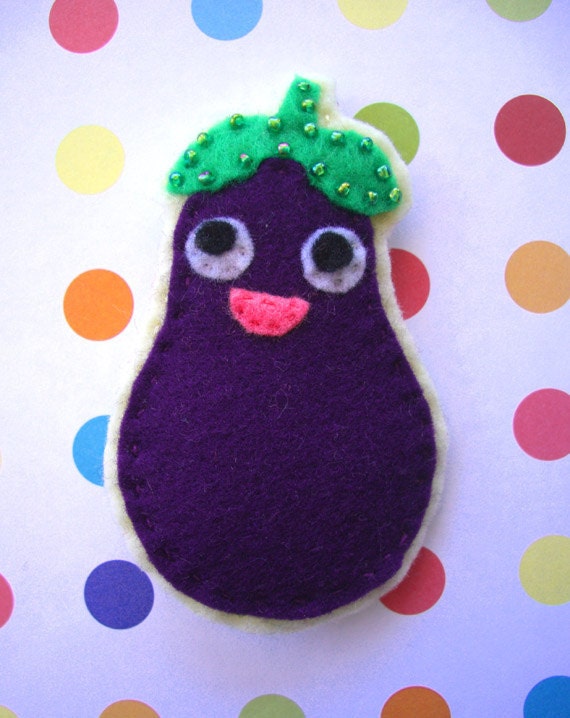 As a relatively new vegetarian, I've found myself answering the same questions over and over again. It's interesting that people suddenly take an immense interest, sometimes even offence, to a lifestyle choice I've made. Buzzfeed has a good summary. So, as to ease the pressing questions, many people seem to have about what I ingest, digest, draw nutrients from, and expel, here's a handy FAQ guide.
When did that happen?
It happened just after I moved to Singapore.
Ahh, so the meat's not good there?
It's not great, but that's not the reason I stopped eating it entirely. Most of the meat here is sourced from the around the region: Malaysia, Indonesia, Australia so on, and most of these countries don't have the best track record of animal welfare. That was my initial line of thinking, it then progressed to me realising whole meat industry does not have the best track record for that kind of thing.
Are you eating enough protein? What sort of supplements are you taking?
Let me answer your question with another question: have you ever heard of anyone being protein deficient? Iron deficient, certainly, but protein deficient? Nope. I do appreciate your concern though. I'm not taking any supplements. Fortunately, I regularly eat my body weight in Asian greens and tofu, both excellent sources of protein. Also, though trying to generally reduce my intake of animal product, I am definitely not vegan and continue to ingest inhuman amounts of cheese and Greek yoghurt. Thank you again for your concern.
Is this a weight loss thing?
Really? What exactly are you implying? But no, absolutely not. That's the dumbest reason ever to remove entire food groups from your diet, I'm talking to you non-Coeliac, non-allergy, gluten haters!
But you'll have a big steak when you go back to visit Australia, right?
No. Steak is meat.
What about barbeques??
Veggie burgers are delicious and come in many forms. I have an awesome recipe for chickpea patties actually. Plus salads, bread, beer, etc. Rest assured I can still enjoy many barbeque staples and I won't ruin your good time, promise!
What about the plants? They're alive, they might have feelings too.
Ok. Oh. Kay. This question makes me conclude that you're being facetious and therefore an arsehole, or you're legitimately asking and therefore you're an idiot. Firstly, plants don't have central nervous systems so it's pretty safe to conclude they have no pain receptors. Furthermore, plant are generally fixed in one place and can't escape predators which also lends itself to the pretty solid theory that, seeing as they make no effort to avoid it, plants don't feel pain. Also, I hate you.
What about your poor partner?
My poor partner, I hear that a lot actually, I wonder what that means? Anywho, as I mentioned, he is still resolutely carnivorous. This however is a trait that is increasingly incompatible with his aversion to cooking. I cook most nights so he eats vegetarian most nights. If he wants meat, he can cook it himself, the freezer is well-stocked. He still orders meat when we eat out and has it for lunch most days, just not so much at home.
You'll get over it.
Thanks for the support, Mum!
Hawker centre special: Huh?
No meat, no seafood. This dish, no meat. Just vegetables! Yes, no meat! No crab, no seafood, just vegetables. Tofu is ok. Just vegetables? Ok? Ok. Good. Thank you, Auntie.